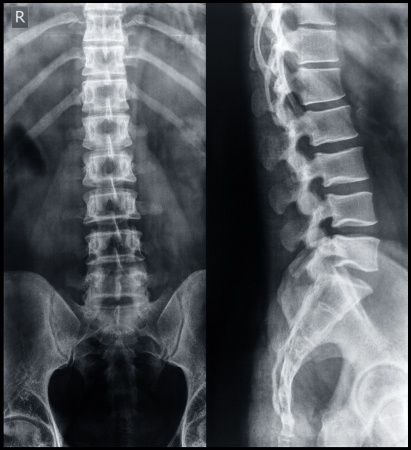 The spinal cord is a network of nerves inside the backbone that run from the brain stem to the tailbone. These nerves control all bodily movement as well as transmitting sensation. When the spinal cord is damaged it can destroy feeling and mobility below the injury, and if the damage is serious, it could cause death.
Spinal Cord Injuries from 2010 – 2015
The National Spinal Cord Injury Statistical Center at the University of Alabama at Birmingham reports that the distribution of the various causes of spinal cord injuries has drastically changed since 2010. These are the percentages as of 2015:
Accidental falls 30%
Violent acts (gunshot wounds primarily) 14%
Sports and/or recreational activities 9%
Medical and/or surgical procedures 5%
Other causes 4%
Researchers estimate that 12,500 new SCIs are occurring each year as of 2015 and from 240,000 to 337,000 people in the U.S. are currently living with a SCI.
The average age of someone sustaining a SCI is 42 years as of 2015, having moved up from 29 years back in the 1970s.
The length of stays in the hospital is going down, with the average in acute care now at 11 days, which is down from 24 days in the 1970s. Stays in rehabilitation facilities are currently 36 days, which is way down from 98 in the 1970s.

At O'Connor, Runckel & O'Malley we have more than 90 years of combined legal experience. If you or a loved one has unfortunately been a victim of a Spinal Cord Injury it may be in your best interests to speak with a topnotch attorney. We have expertise in this area of the law and a substantial track record of successful outcomes for our clients. We invite you to contact us today. We will answer all your questions and discuss your legal rights and how we can help you protect them.
(Source: NSCISC - National Spinal Cord Injury Statistical Center)
Published on behalf of O'Connor, Runckel & O'Malley LLP