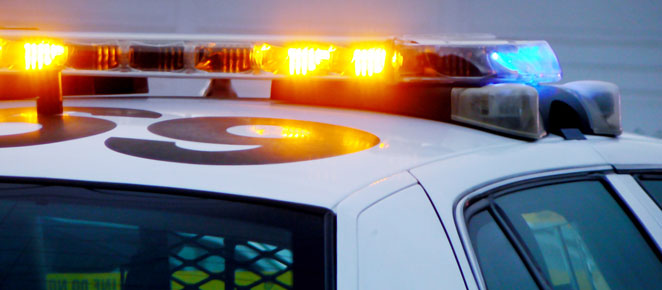 July 15, 2022
On Wednesday, an accident involving a vehicle and a parked public works truck left a driver seriously injured. The collision occurred at approximately 8:30 AM on Ygnacio Valley Road between Oak Grove and Cowell. The vehicle was travelling eastbound when it collided with the parked vehicle as the public works crew was working on road improvements. The driver was seriously injured in the collision and was rushed to the hospital. The accident caused a temporary road closure as the police investigated the accident. No other injuries were reported and the road was reopened 3 hours later.
It is important when driving to be mindful of road work and road crews, because these types of accidents are all too common. Good driving habits such as obeying speed limits, maintaining a safe following distance, signaling before lane changes, and visual confirmation that the lane you are changing too is actually clear can all help you avoid serious injury automobile accidents.

Unfortunately good driving habits don't necessarily protect you from those drivers who don't drive safely. If you or a loved one does become a victim of an unsafe and negligent driver, you will need an attorney to ensure your swift recovery and fair compensation for your injuries. Insurance companies don't always have an injured driver's best interest in mind, and can delay payments necessary for medical treatment, or underpay based on the total scope of loss. If would like to speak with a Bay Area auto accident attorney, please contact us. We are here to answer your questions and discuss how to protect your legal rights.
At O'Connor, Runckel & O'Malley we have 50 years of litigation and trial experience. We have the expertise and a proven track record of success. We are well known and respected throughout the legal community and among our clients. From our offices in Contra Contra Costa County and San Francisco, we serve clients throughout Northern California. Our experience and expertise are available to you.
(Sources: 1)
Published on behalf of O'Connor, Runckel & O'Malley LLP