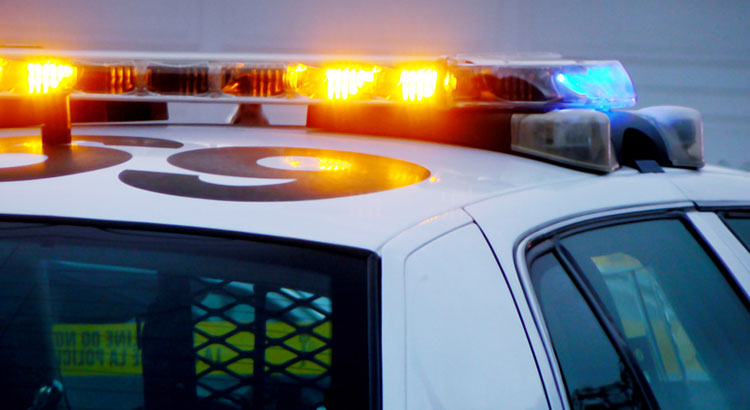 According to the California Highway Patrol, this powerful head-on collision resulted in "catastrophic damage."
The California Highway Patrol has reported that two people have died so far, and five others were badly hurt in an apparent wrong-way crash that occurred in the early hours of the morning last Sunday, not far from Orinda.
Although the investigation is still in the early stages, it is suspected that the male driving a Saturn Vue was traveling east in the westbound lanes of Highway 24 between Fish Ranch Rd. and Wilder Rd. when his vehicle crashed head-on into the Toyota Camry, the CHP reported. 
The CHP said that a male passenger riding in the Saturn Vue was pronounced dead by first responders at the scene. The Saturn's driver was rushed to a local hospital, where he later died.
The Toyota was carrying five males, all apparently in their 20s, when the two cars collided. They all sustained major injuries and were taken to various local hospitals, according to the CHP.
The CHP reported that the Saturn's driver may have been driving with alcohol and/or drugs in his system when the cars collided. The Toyota's driver was not under suspicion of driving under the influence.
The investigation is still ongoing.
Anyone who witnessed or has information about this car crash is asked to reach out to the Contra Costa CHP by calling (925) 646-4980.
Wrong Way Driving accidents in the U.S. each year cause the deaths of 300 to 400 people, which accounts for about 1% of the number of fatalities in traffic accidents annually. This may seem like a small percentage, but since crashes involving a wrong-way driver are head-on or sideswipe crashes going the opposite direction at high speeds, they tend to be far more severe than other types of traffic accidents.  
Wrong way driving results from drivers entering onto a freeway or highway from an exit ramp going the wrong way. It can also result from a driver losing control and/or crossing the center divider into the traffic lanes going the opposite way. Accidents resulting from wrong way drivers is a constant problem on roadways in the U.S.
A wrongful death is defined as a death resulting from the intentional, careless, reckless or negligent act of someone else or even a corporation. Every state in the U.S. guarantees victims' children and families the right to compensation in the event of a wrongful death.

The Law Firm of O'Connor, Runckel & O'Malley has more than 50 years of experience litigating or taking wrongful death cases to court. Our track record of gaining substantial settlements and winning in court proves our expertise. If you or a family member has been victimized by motor vehicle negligence it could be of great benefit to talk with a Bay Area attorney who specializes in auto accidents, so please contact us. We will listen to what happened, answer any questions you have while explaining your legal rights and how best to protect them.
(Source: 1 )
Published on behalf of O'Connor, Runckel & O'Malley LLP