CROCKETT, CA – The California Highway Patrol responded to a fatal crash involving a big-rig truck on Interstate Highway 80 this past week in Crockett.
The accident involved a sedan crashing into a big-rig truck near the Pomona Street off-ramp from the I-80, according to the CHP. In addition to the fatality, there was one injury.
The crash was called in to the CHP at 3:55 a.m., but the fatality wasn't reported until 5:28 a.m.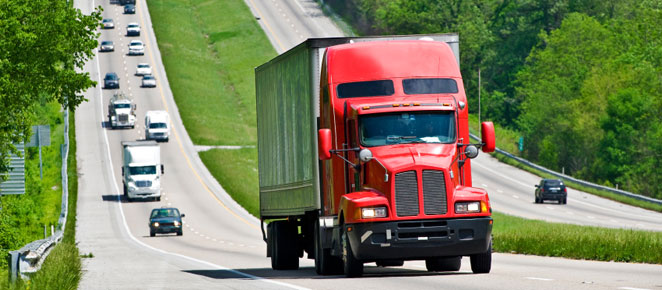 The victim who died was transported to a local hospital after the crash and later succumbed to the injuries, according to the CHP.
This crash happened in near the same spot where another big-rig truck crashed and burned earlier that same morning on I-80, not far from the Carquinez Bridge.

That crash also resulted in injuries and occurred about 1:00 a.m., all lanes of the highway had to be closed off for over two hours.
If you have lost a family member in an accident that was caused by someone else, you may be entitled to financial compensation. To have your legal rights protected contact an experienced wrongful death lawyer. O'Connor, Runckel & O'Malley are highly skilled personal injury attorneys with many years experience.When you call our law firm, you will speak with an attorney who has successfully handled hundreds of similar cases. We understand your anguish and will treat you with the sensitivity you deserve during this difficult time. 
(Source: ABC News)
Published on behalf of O'Connor, Runckel & O'Malley LLP